We are a boutique style real estate agency offering our clients exceptional and professional service. We strive to not only meet your expectations but to exceed them and ensure that your experience is both profitable and totally satisfying. In today's fast paced, competitive business environment it can often feel as though profit is more important than people.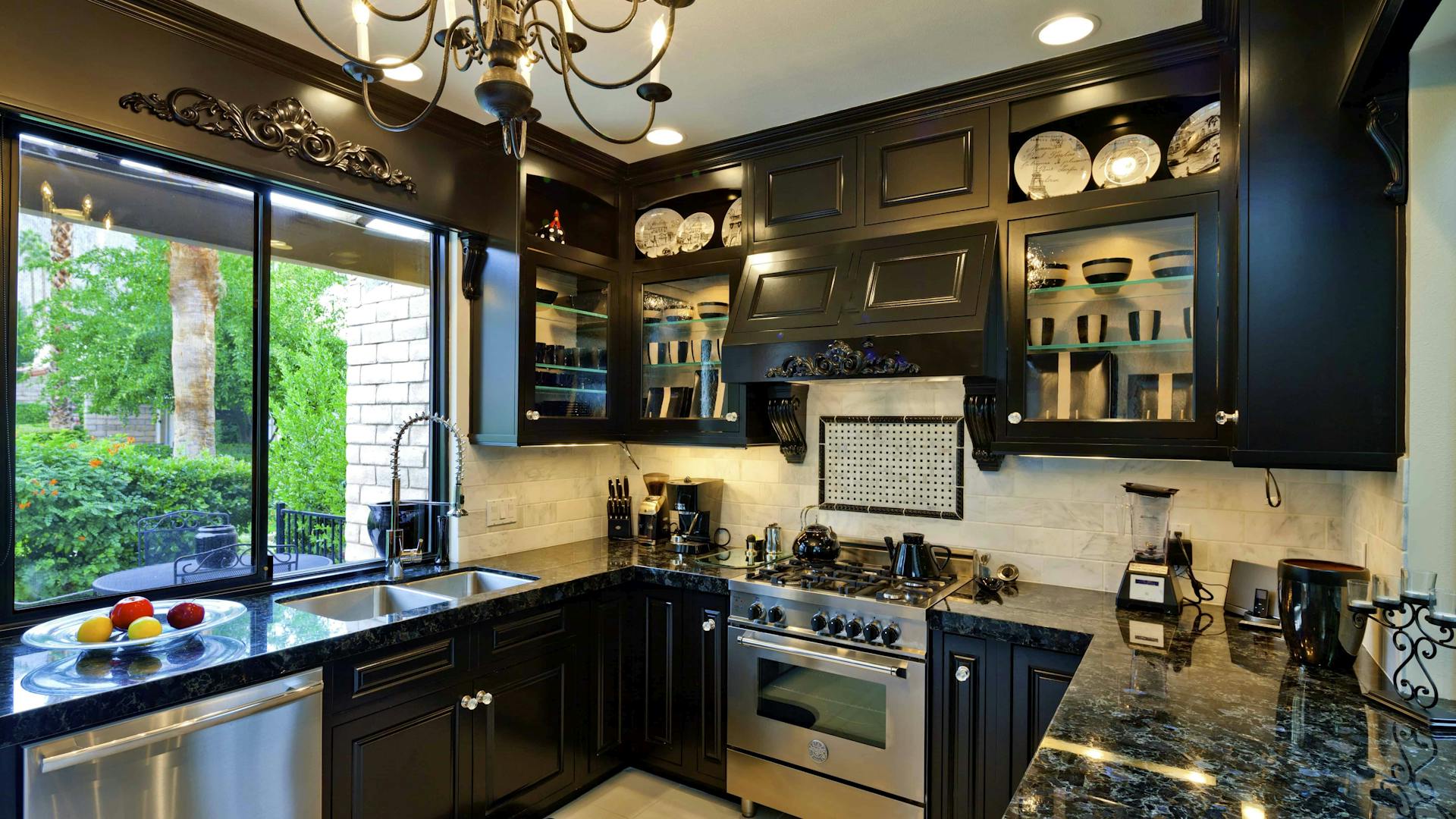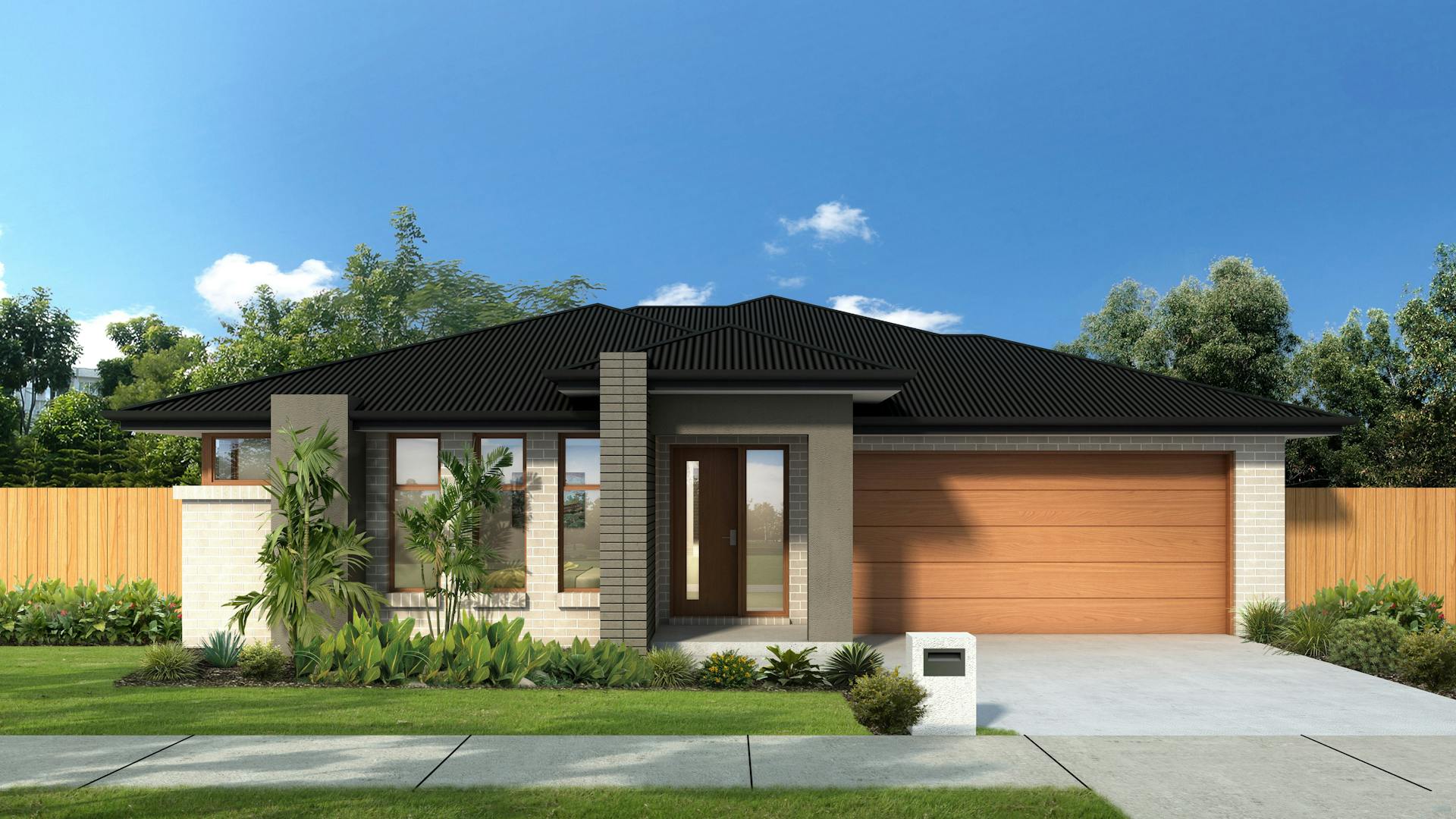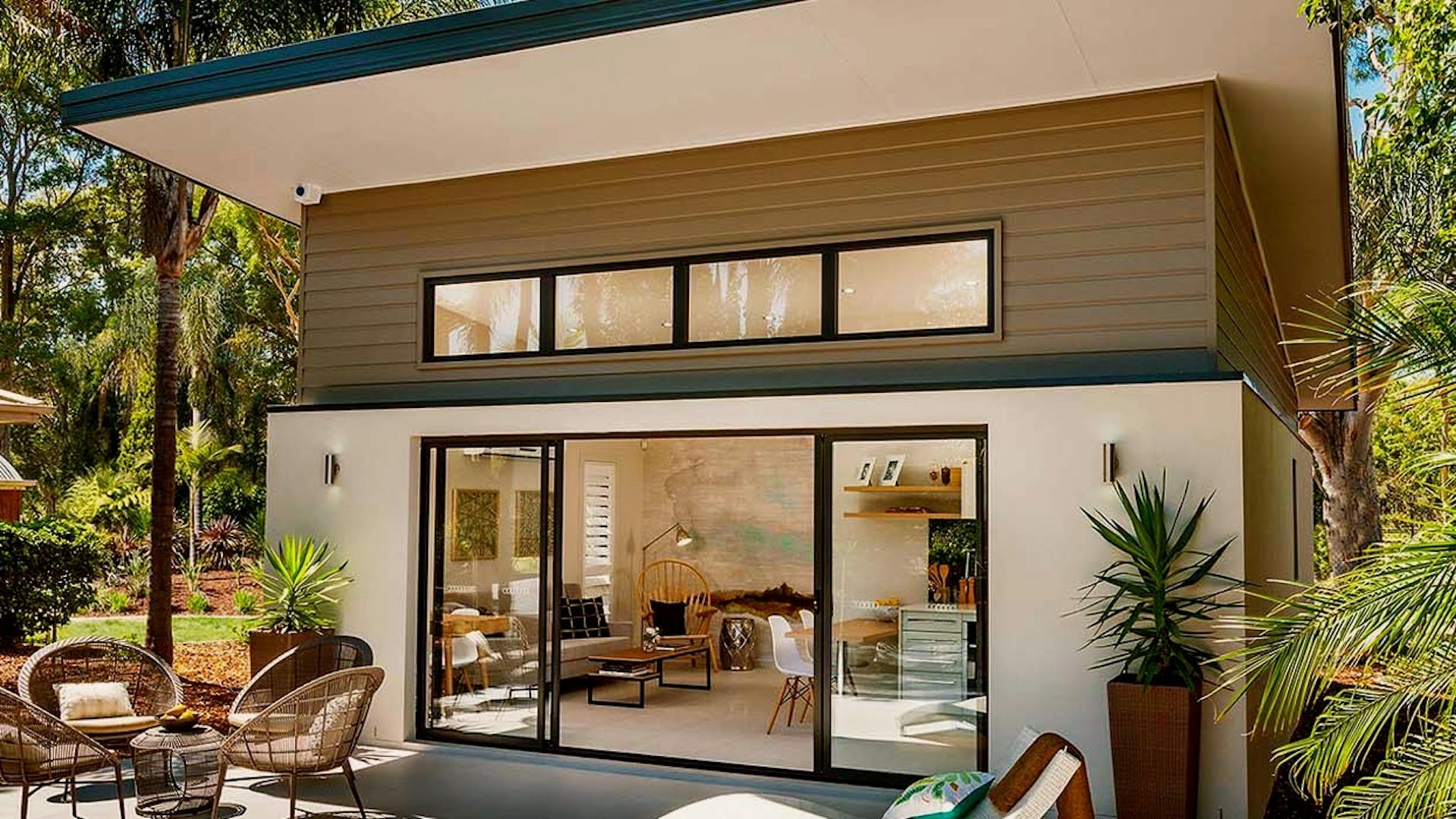 We pride ourselves on delivering unique solutions to unique challenges. Our experience covers all markets across Australia for over 10 years.
As a property aggregators and wholesalers, we take pride in serving our clients with the best product at the lowest price to help build client equity from day one. We have offices in Oran Park/Kellyville/City and we are always ready to meet you to discuss your ideas.